HEALTH CONDITIONS TREATED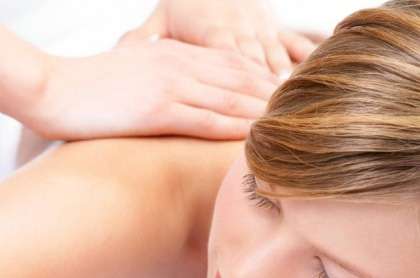 A wide variety of health problems are treated. Each patient undergoes an extensive interview process followed by a comprehensive full body evaluation. An individualized treatment program is then designed to meet your needs.
- Headaches and Migraines
- Chronic Neck and Back Pain
- Sciatica
- Sprain/Strain Injuries
- Thoracic Outlet Syndrome
- Joint stiffness
- Sports Injuries
- Spinal and rib cage pain
- Whiplash
- Temporomandibular Joint
- Stress and Tension-Related Problems
- Hip, knee and ankle pain
- Shoulder, elbow, wrist pain
- Accidents or injuries resulting from a fall
- Work Related Injuries
- Scoliosis
- Muscle Pains and Spasms
- Carpal Tunnel
- Tennis and Golfer's Elbow
- Rotator Cuff Tendonitis and Shoulder Pain
- Arthritis
- Pre and Post Surgical
- Muscle Weakness
- Difficulty Walking

- Sinus Trouble
- Cold and Flues
- Digestive Problems
- Stomach Pain
- Incontinence
- Thyroid Problems
- Vertigo/ Earaches and Ringing in the Ears
- PMS/Menopause

- Joint injuries/ dislocations/ Insabilities/ sprains
- Tennis/ Golfer's Elbow
- Repetitive Strain Injuries
- Postural Syndrome
- Fractures
- Hamsting/ Quadracep Injuries/ Strains
- Piriformis Syndrome
- Referred Pain (buttox/ thigh)
- Sacroiliac joint Dysfunction
-Shin Splints
- Tendonitis
- Plantar Fascitiis
-Overuse Injuries
- Post operative Injuires
- Pre/post race massage

- Pelvic Floor Education
- Prevention of Osteoporosis and Back Pain
- Spinal Disorders
- Urinary Incontinence
- Antenatal and Postnatal Education
- Pregnancy Conditions: Pelvic Girdle Pain / Symphysis Pubis Dysfunction / Diastasis Recti
Carpel Tunnel / Rib Pain / Thoracic Spine Pain.

- Colic and Reflux
- Correcting Birth issues in newborns
- Dyslexia – problems associated with Right Temporal Lobe
- Sleeping Problems
- Learning Disabilities ADD, ADHD, ASD

- Fibromyalgia
- Chronic Fatigue
- Anxiety and Depression
- Sleeping Problems
- Weight Loss
- Improve Athletic Performance
- Myofascial Pain Syndrome
TREATMENTS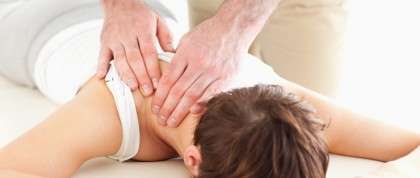 ABOUT CIARA
Ciara's practice of physiotherapy treatment is an integrative blend of both Eastern and Western medicine. This is propelled by an initial thorough evaluation and diagnosis, the key to unlocking perplexing pain issues for patients. It complements the traditional tendency in Western medicine of treating the patients' symptoms locally.
A full body evaluation is carried out on each patient to evaluate muscle, joints, bone, fascia and swelling. Increasingly nutrition, the environment and emotion also play a significant factor. This integrated approach to Mind, Body and Spirit Medicine reflects Ciara's core philosophy.